Friday night saw a great opening at Adelaide's newest exhibition space, Peanut Gallery. Thanks so much to all my beautiful friends and family who showed their support.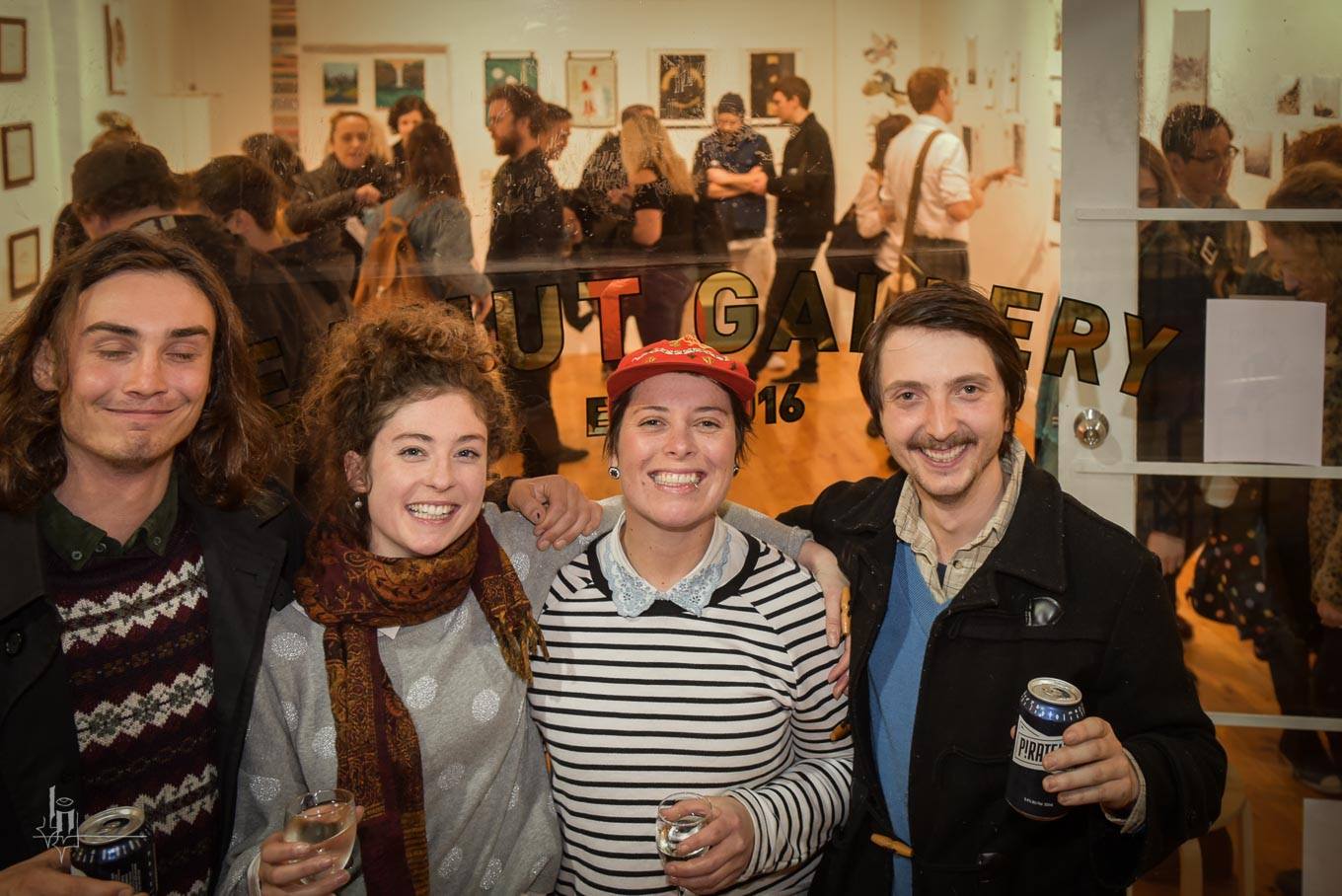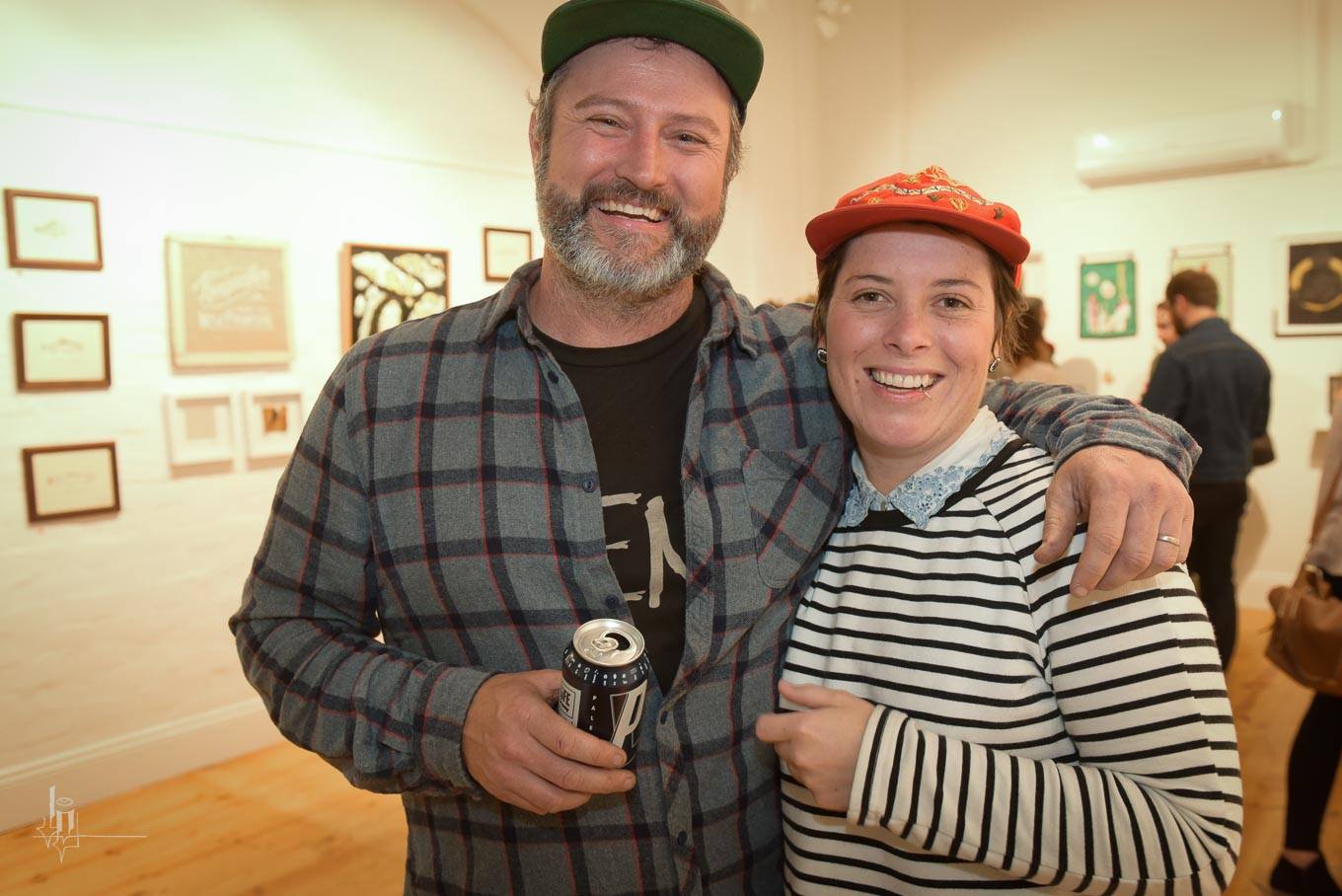 Opening shots courtesy of Peanut Gallery 
I was one of a small group of fine contributors from all over the world, delving in to a new field of fabric and embroidery for this new series titled "Artifacts". The theme of the show was "Of Land and Sea", while I explored the nature of connection and disconnection as one courageously leaves the known behind in search for the unknown and untrodden path.

Courageous Disconnection was explored through these pieces, mapping your own path, following your intuition and prevailing with perseverance.
While Heart-full Connection was stitched with a lovers touch into these 'Keepsakes', carried on adventures to remind one of sweeter smells and the warm embrace - company and solace, on the stormy nights. Reminders for why you're exploring for the New Frontier in the first place.
It was really nice to be working in a new medium, and stepping away from typography for a spell.
Type lovers don't fret though! The show featured three digital prints of my typography as well so no one was left hungry! haha